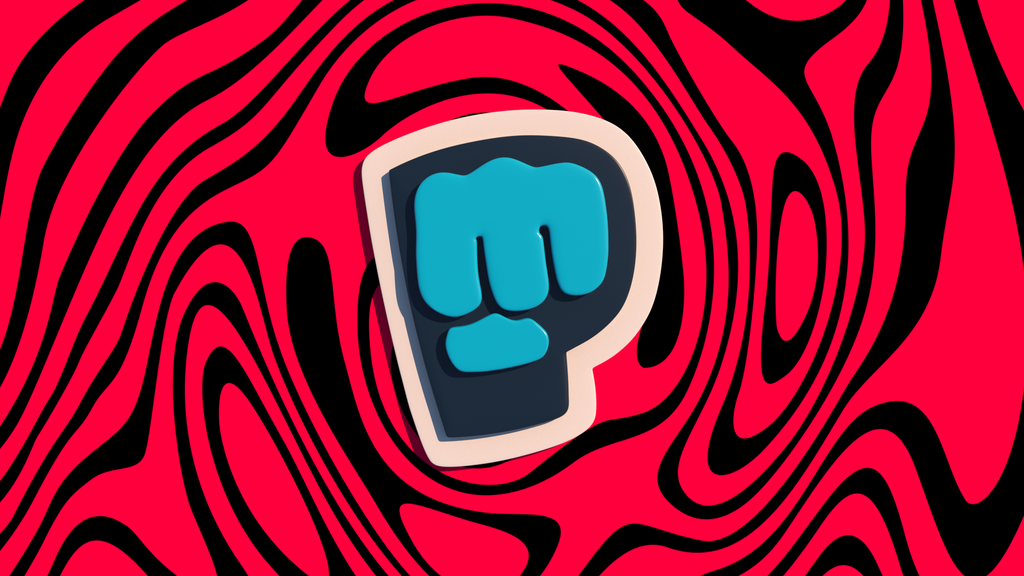 Pewdiepie Game (Kill T-Series)
A downloadable T-Gay for Windows, macOS, and Linux
This game is a FPS about killing T-Series Subs and you gotta get the most kills you can get. It's very fun and if you like PewDiePie and like FPS's then you got a good game right here so check dis out. Give me some suggestions in the comments just don't hate just give me ideas for stuff to add! Doesn't fit on big monitors it is suggested to use a monitor the size of a laptop.
2.0.0 update patch
-Added Easter egg
-if you type 69420 you get bananaface301 game (kill mark wark)
Install instructions
1. Click Download
2. unzip file
3. play!